Welcome to TTGolf – for all your Holiday and Travel Booking needs.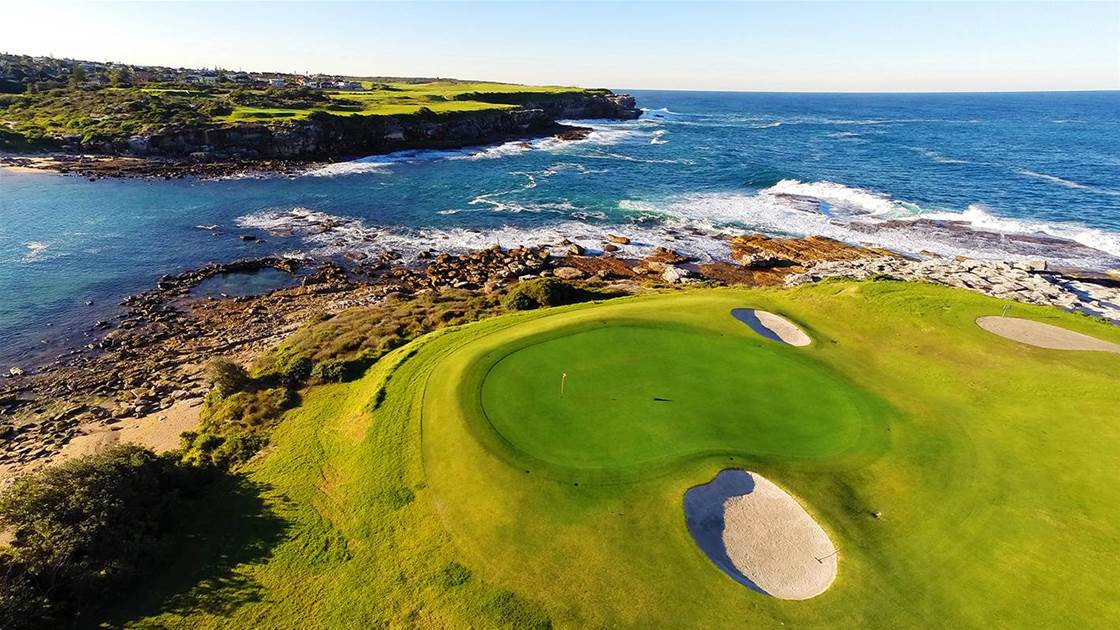 UPDATE COVID
Newsletter sign up
** Outback Queensland Million-Dollar-Hole-In-One tournament has been rescheduled to June 2021.
** Our Fully inclusive Sunshine Coast Golf Holidays are almost ready to start up again.
** We are only waiting on COVID-19 restrictions to be lifted on 1st July 2020.
** Hopefully our New Zealand fully hosted LUXURY golf tour will go ahead in October 2020.
** Once restrictions are lifted our STAY & PLAY fully inclusive Australian Packages will start up again.
** Australian fully hosted LUXURY golf tour will hopefully go ahead in MAY 2021.
SAFETY AND HEALTH GUIDELINES We are working closely with regional and public health authorities to implement new safety measures and to inform our competitors and spectators on relevant updates for travel and health advice in relation to COVID-19. The Outback Queensland Masters will be staged entirely outdoors, with capped numbers, wearing our golf gloves and following the latest advice, including travel and social distancing measures from Queensland Health and the Australian Government Department of Health. We'll keep you updated in the lead up to the 2021 event
 HOLIDAY HERE THIS YEAR !
🚗 Already thinking about an Outback road trip?…why not tie it in with golf ⛳️ next June-July at the Outback Queensland Masters.
The 6-part golf series across remote locations in Experience Outback Queensland, Australia, is giving golfers the chance at a Million Dollar hole-in-one.
Plus there's also $10,000 hole-in-one challenges at each of the first 5 locations including; Biloela, Charleville, Quilpie, Blackall and Hughenden, introduced this year, making this the world's largest amateur golfing prize pool. Click here for more info 👉http://bit.ly/2wCDq
TT Golf is a small, personalised golf tour operator. Our Golf tour packages offer breakfast daily, 3 lunches including a welcome dinner with drinks and celebration dinner. Our golf packages and golf tours always offer a local experience, whether it's a thermal pool spa experience in New Zealand or a wine tasting in the Yarra Valley. Our golf tours also have individual and team competitions with prizes. TT Golf tours are fully escorted by an experienced host and we have a luxury air conditioned coach throughout the tour. We offer value for money and we use reliable local suppliers where possible. If you are a single traveller or looking to travel with a group of friends or looking for like minded people to travel with, we can help you and guess what it doesn't have to be golf!
"Thank you so much for everything you did  for our trip the whole two weeks ran seamlessly. The Washington Mayfair you chose for us was fantastic. Beautiful hotel and perfect location. I was so surprised that my naughty mum upgraded us to Business Class on the way home. It was AMAZING we did a lot of sleeping and eating. This is going to sound strange but we didn't want to tell anyone that we flew Business as we were a little embarrassed about it. Thanks again for all your wonderful organising skills for the trip and will definitely let you know when we plan another holiday."

"It was a great resort, the staff were friendly the food was great, the rooms were spectacular.  Highly recommend the venue you chose for us! Emirates Airbus was great, the best way to fly we lucked out on the flight from Dubai to Thailand and the difference is amazing….we are now converted to the Airbus and to Emirates they were great. The tour lady was excellent and can highly recommend her also. Thanks again…back at work now and reality has returned!"

Canon, National Manager Consumer Experience

It is with pleasure I provide this testimonial for Tanya of TT Golf. We enlisted TT Golf to arrange all aspects of a recent trip to Asia in November 2014. 40 Plumbers, 4 Countries in 5 Days and to say the event was a success would be an understatement. The attention to detail of TT Golf in ensuring we delivered a seamless event, within the allowed budget was super impressive.

The feedback we have had from our customers confirms that our decision to partner with Tanya & her team was the right on for our company and as a result we are already starting to think about the next opportunity to do so.

GWA Bathrooms & Kitchens (Caroma), Project Manager

We've finally almost recovered from the jetlag – what a trip!!. Everything went brilliantly – no delayed flights/lost luggage/missed pickups/illness etc so we were blessed. Merran and I agree it was the trip of a lifetime – and although we loved everywhere we went – Africa was definitely the highlight. The best holiday by a mile both of us have ever had – so thank you very much for your hard work in putting it together. We have already recommended it to many others.

"TTG Events always offer a professional and friendly service.  You can guarantee that they will always find a solution in any situation, they are trustworthy, safe and secure."

Active International, Managing Director

We just loved Fiji again. Your recommendation to stay at the Outrigger was awesome ... Thanks again! Dahl and Maree Drew  

China, October 2016. 50 Plumbers. Pulled off the trip of a lifetime Tanya!! Well Done, phenomenal effort.It was fabulous no major hiccoughs and everybody arrived back in one piece...some in better condition than others 🙂 If you have any emails or quotes from Chadd, Rob or David please send them through to us today so we can add them to our post event report. Here's the link to our google drive with lots of great pics.

GWA Bathrooms & Kitchens (Caroma), Futures Director

Hi Tanya,

Thank you so much for organising the trip, it was an amazing experience for us all.

Everything ran smoothly and was planned perfectly!! I loved that we got to do and see so much in such a short time..

Thanks again for such an outstanding trip!

Regards,

Meg

Samios Plumbing Supplies, Showroom Development Manager

Hi Tanya/Lisa, I wanted to drop you a quick email to thank you for organising our trip we had a fantastic time and the Hotels were great as were the places we visited and dined at. The Bars wereterrificalong the Victoria River Front (we frequented them often)… Great Long Island Iced Tea's… Our first Host Daniel-Son as we called him was just terrific. He had everything under control and well organised well in advance. Top Job by Daniel (funny man to boot)…. The Factory tour in Shenzhenwasmind blowing –  if anyone complains about spending $50 on a mixer I will be sure to show them my photos of the guys pouring molten brass into a cast of a mixer…. Just bloody Amazing……… walked about 83km that day but WOW what an experience seeing it all in motion…. I had an absolute blast with our team, so thank you all for your organisation and the opportunity to see a wonderful city that I had not seen before now…

Samios Plumbing Supplies, Project Accounts Manager